Real People.
Authentic Data.
Deeper Insights.
Your Trusted Market Research Partner
with panels across 5+ countries.
We employ technology driven solutions to deliver authentic data essential for your research.
Quality Data.
Verified Panelists.
At Tachyon Global Research, we employ a seven step process of recruiting a potential panelist. At each step, the information provided by the panelist is thoroughly scrutinized, verified to ensure panel credibility, quality and authenticity of the communities we build.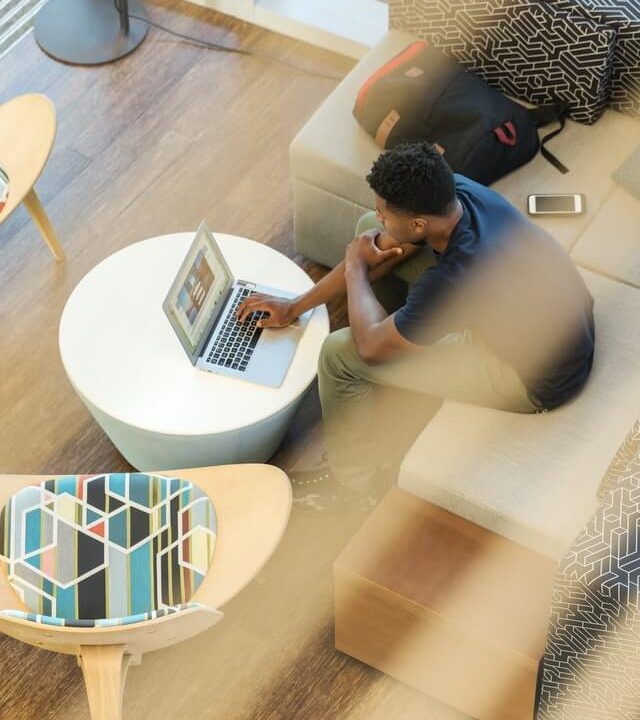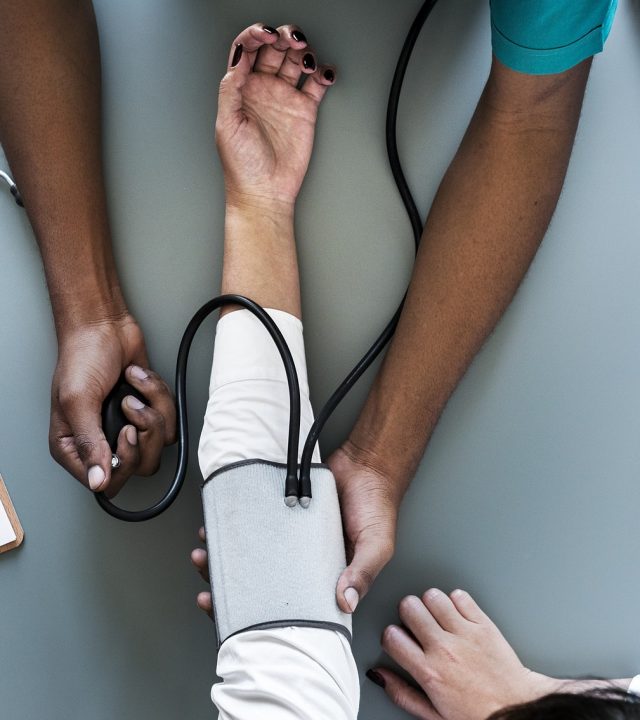 MedInPer stands for Medicine, Insights and Perspectives. It is an online community of physicians and healthcare professionals across 7+ countries. A single platform for HCPs to provide their medical insights, perspectives through surveys which aide in the research, advancement, development of pharmaceutical drugs and medical devices. Gain access to our community members by reaching out to us for your healthcare research studies.