This section highlights our panel strengths and recruitment methodologies.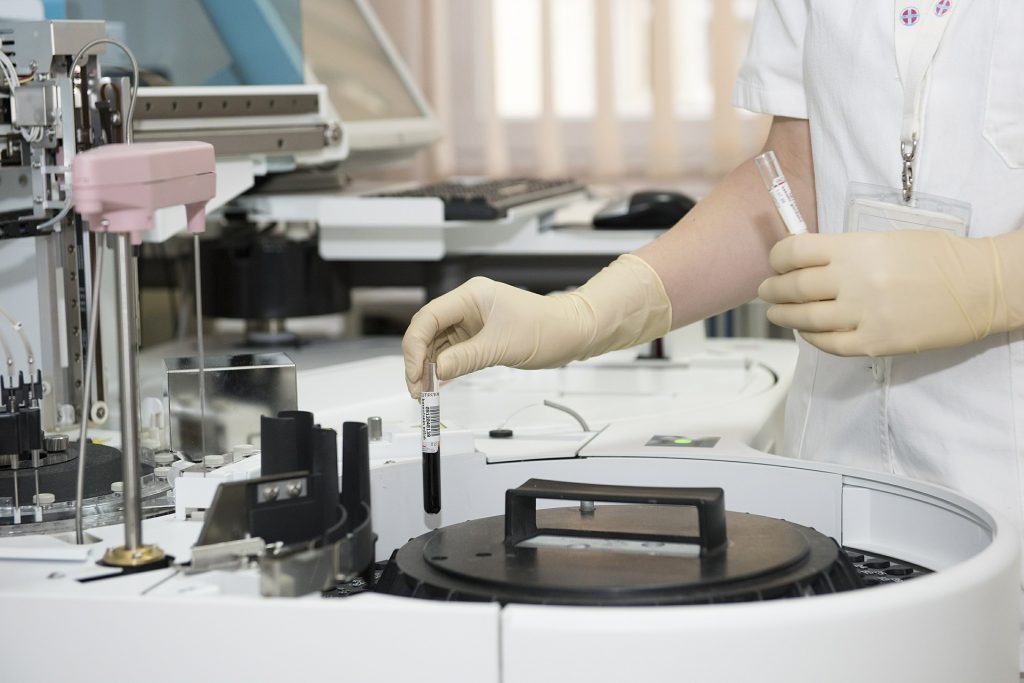 Visit Our Recruitment Website
Below is a link to the platform used by our panel members to sign up for surveys and other engagements.
Currently, No. We are not a part of ESMOAR but we do follow all the practices, procedures and guidelines laid down by ESOMAR. Please find our answers to ESOMAR28 here.
Yes, we do. All our panelists are required to provide their consent while joining our panel and they are informed clearly about how their personal information is stored, transferred, and may be shared with the third parties. Data protection and privacy is of utmost importance to us and we make sure adequate internal measures are adopted to enforce the same.
90% of our studies are conducted using our proprietary panels. In case, there is a need to use partners to achieve the quoted targets, we seek exclusive consent from our client before we do so.