We understand the need for quality data and fieldwork. Our team of passionate researchers and project managers ensure we have you covered with every aspect of your requirement.
At Tachyon Global Research, we understand the need for quality data and fieldwork. With our recruitment techniques, well defined processes, technology driven quality checks, we make sure we deliver deeper insights through our thoroughly  profiled panelists. With recruiters all over the globe, we make it easy to recruit hard-to-reach professionals and other audiences. Real People, Real Data, and Deeper Insights guaranteed.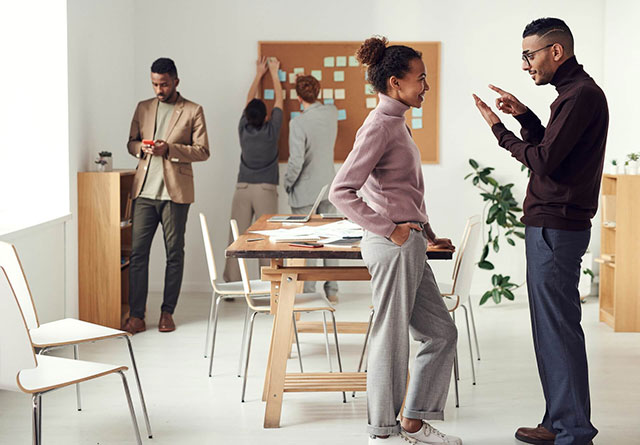 Over the years, we have meticulously built our network of professionals all over the globe. Get access to insights from verfied audiences by requesting a quote now!
Access to our Healthcare Panel
Partner with us for your healthcare studies and gain insights from verified, deeply profiled physicians and healthcare professionals across 20+ specialties in over 5+ countries.